Ever wonder what kind of house $250,000 will get you in different parts of Minnesota? We thought we'd highlight some metro areas and then some of the larger out-state towns in Minnesota and see how much house you can get at this price.
Minneapolis
888 SqFt
2 Bed/2 Bath
0.13 Acres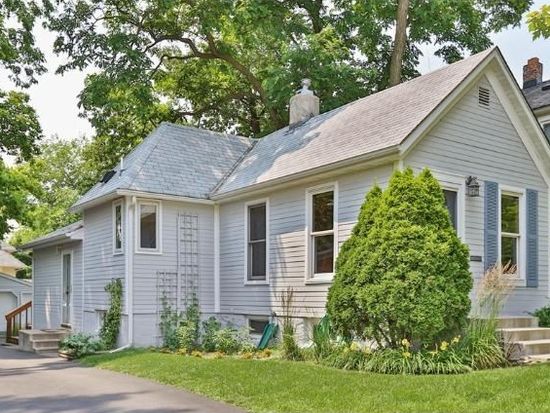 This charming home is located in the Linden Hills area of Minneapolis. It's a tight squeeze but it does offer a garage and a deck out back. So it's a big step up from apartment living. It also is located near lakes and walking/biking paths.
Minnetonka
1,978 SqFt
3 Bed/2 Bath
0.34 Acres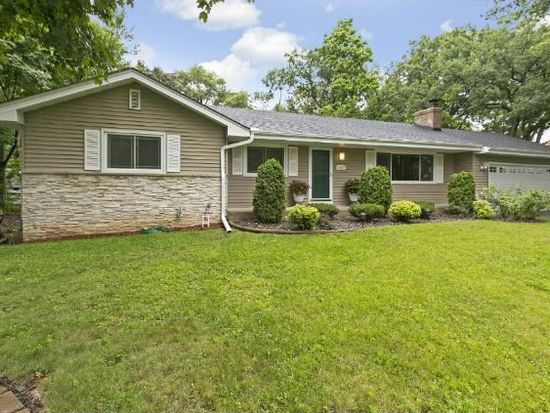 Move out to the suburbs and you get a bigger lot, another bedroom and bath. Located in an area of excellent schools and a quiet neighborhood.
Victoria
2,341 SqFt
3 Bed/4 Bath
Townhome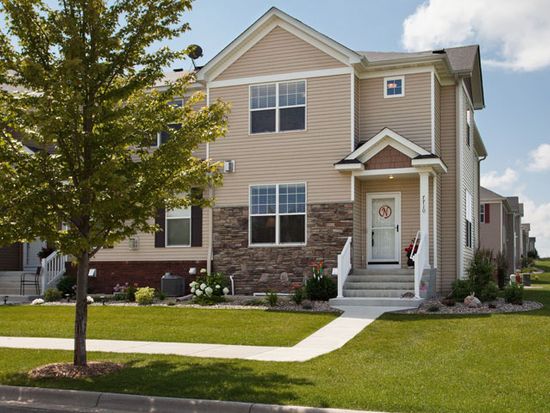 Victoria is an affluent suburb of the Twin Cities, surrounded by lakes and nature with a quaint but thriving downtown. While you get more square footage and a newer footprint, you'll have to settle for a townhome in this price range.
Rochester
3,060 SqFt
4 Bed/4 Bath
0.2 Acres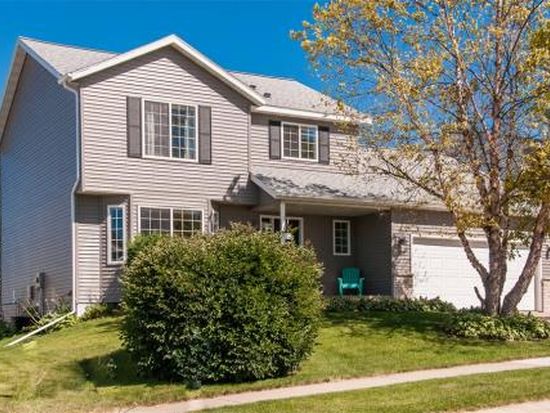 In Rochester, this amount of money will buy you a decent-sized family home in a nice neighborhood, although the lot will be fairly small.
Duluth
2,723 SqFt
4 Bed/2 Bath
0.5 Acres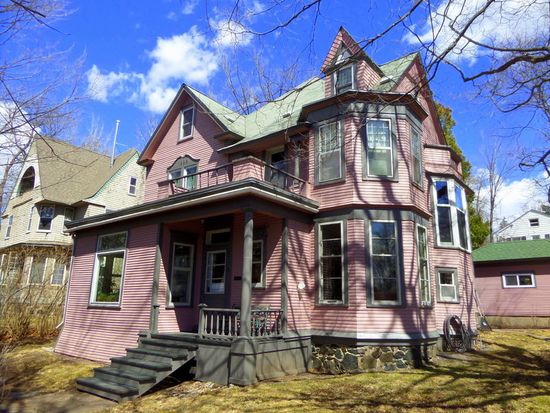 In historic Duluth, you can buy this beautiful painted lady. This home has a decent-sized lot but comes with some of the hassels of an older home like small closets, leaky windows and closed off rooms.
St. Cloud
1,705 SqFt
3 Bed/2 Bath
0.18 Acres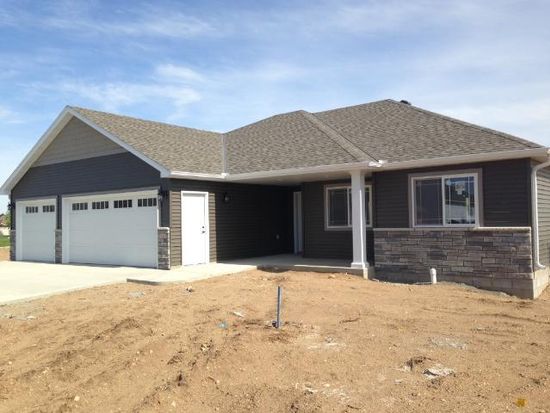 In St. Cloud, you can get a nice sized home with new construction. This means granite countertops, a 3-car garage, and all the bells and whistles.
Mankato, MN
2,937 SqFt
5 Bed/3 Bath
0.31 Acres
Mankato is a nice college town on the Minnesota River. You can get a lot of house for your money in a great neighborhood.
Moorhead
2,590 SqFt
4 Bed/2 Bath
0.6 Acres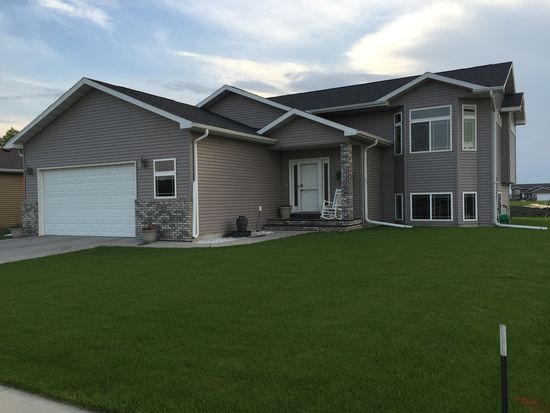 There's a lot going on in the Fargo/Moorhead area. And there are a lot of nice homes to choose from. This one is in a great neighborhood and boasts over a half acre lot.
Winona
2,200 SqFt
5 Bed/3 Bath
0.8 Acres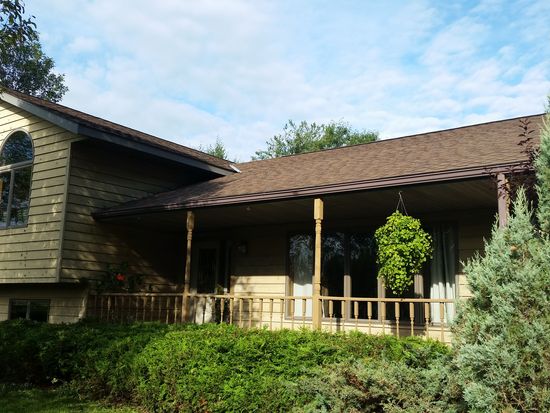 You can get a whopping 5 bedrooms in Winona. But you won't have a big selection at this price...it was the only one we could find.
Owatonna
1,968 SqFt
3 Bed/3 Bath
3.44 Acres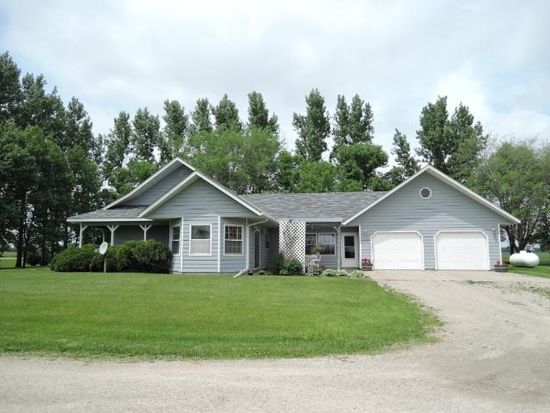 While you may not get the newest or the biggest house, you can get a lot of acreage for a decent price in Owatonna.
Willmar
1,488 SqFt
3 Bed/1.5 Bath
1.8 Acres
In Willmar, you can get this adorable cottage home on a lake with almost 2 acres of land and 400 feet of lakeshore for $250,000.
Bemidji
4,600 SqFt
5 Bed/4 Bath
0.2 Acres
This beautiful older home sits right on the shores of Lake Bemidji and is located right in the middle of town as well. Plus it boasts almost 5,000 square feet of living space.
Source: Michelle Schwake for Stafford Family Realtors