If you're like me, you're blessed to be able to work from home. While there are challenges, like having to intercede in your kids' arguments from time to time or getting distracted by the dirty house that needs cleaning, in general it's a great advantage for families.
If you're considering setting up a home office, there are some essential components that you'll want to consider to make the most of your working-from-home situation.
If you're just going to use your office to find new recipes or to pay the bills, it probably doesn't need to be very private. You can pop a desk in just about any room. But if you are working long hours, need privacy, and have to concentrate, you'll want a more private space.
Ideally, you would have a separate room that you can convert to office space. But it isn't necesary. The space doesn't need to be completely closed off, but you do want to add visual cues to separate the office space from the surrounding area. Psychologically, this helps you move from home mode to work mode.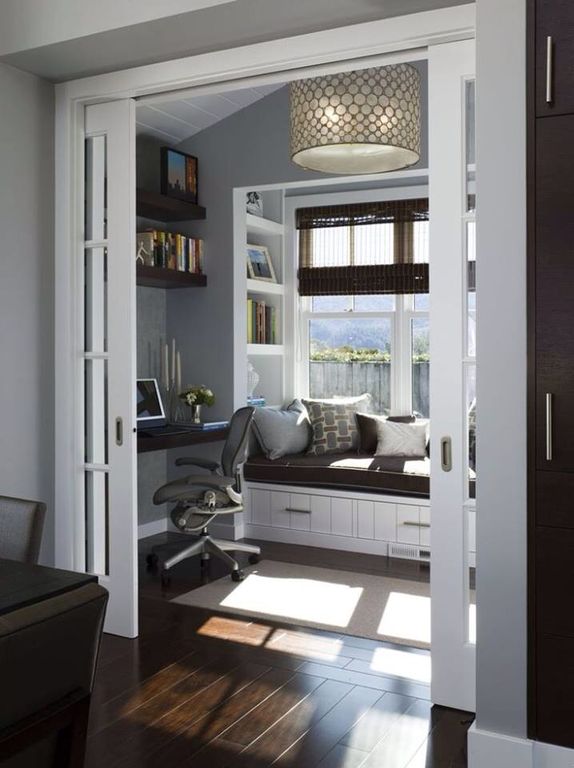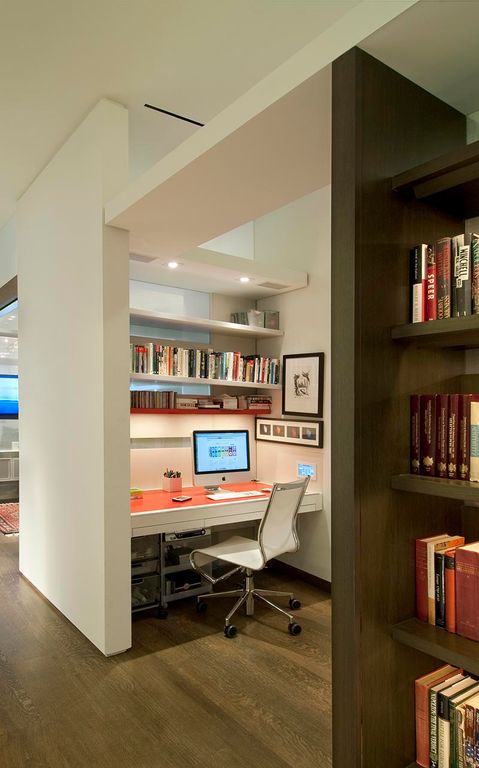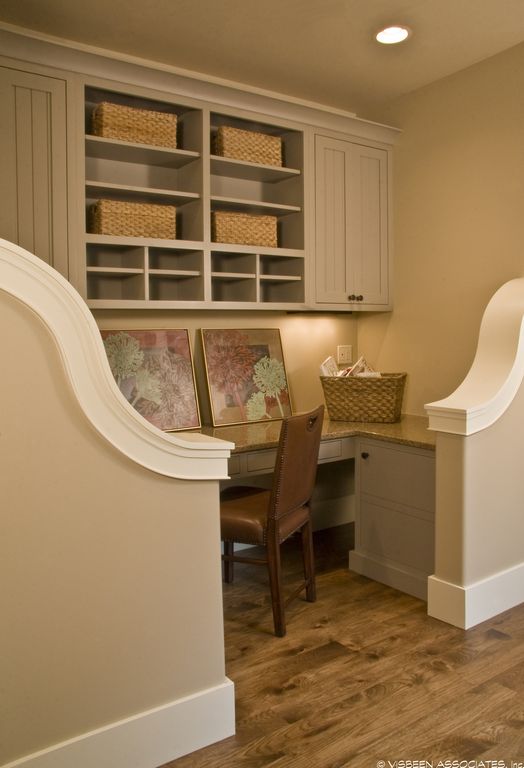 If you have to be on the phone a lot or if your work entails you to make noise, you'll definitely want some elements that help absorb and reduce noise. A solid door helps shut off the space. Soft elements like carpets, upholstered chairs and draperies all help to absorb sound and will keep you from sounding like your in a tin can when people call.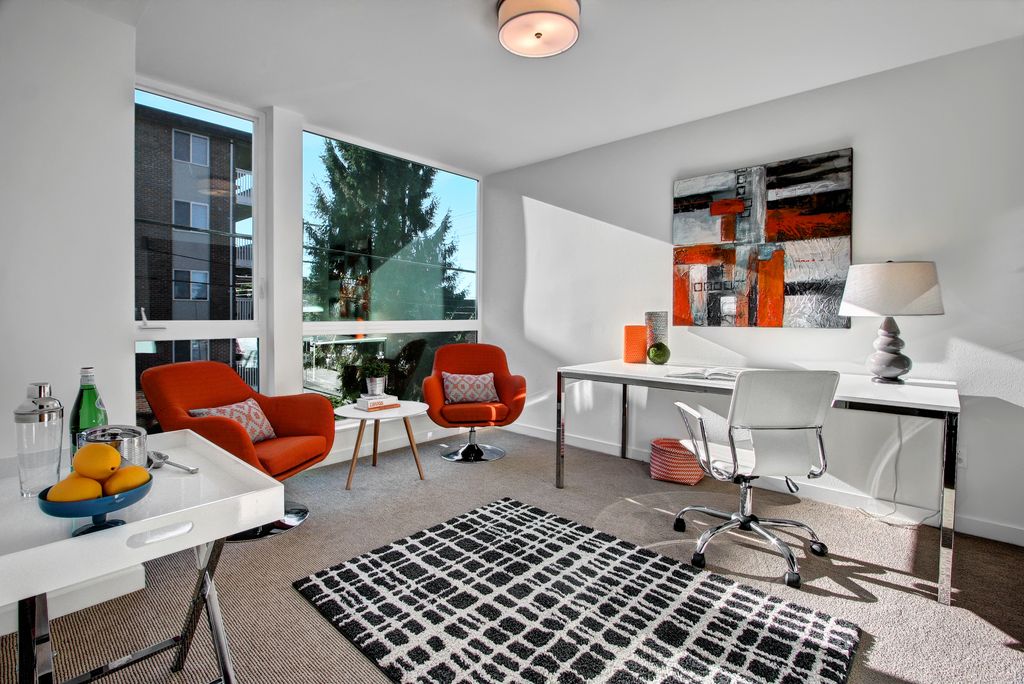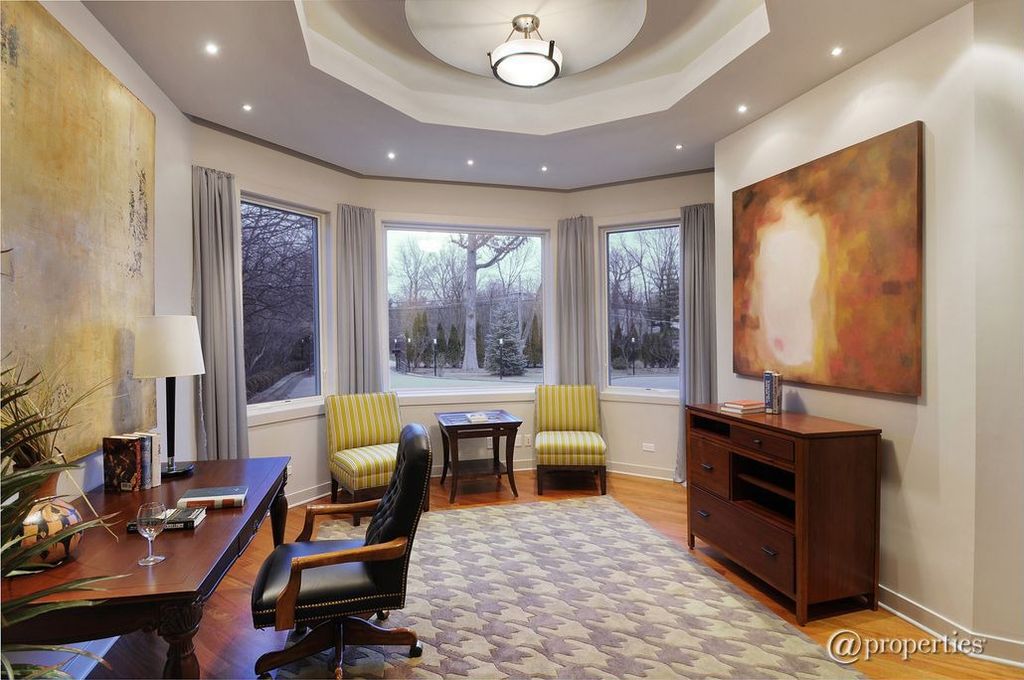 Most offices need a surface for a computer, a printer and a phone. You also need ample space to for a work surface. A minimum of 42 inches is recommended with 60 inches being a great amount of surface space.
Additionally, you'll want an ergonomic chair if you will be sitting for long periods of time. And tailor your storage needs to your situation. If you need a lot of reports on hand, that will require different storage than fabric swatches.
As far as lighting is concerned, hopefully you're lucky enough to have a window. Regardless, you'll want an ambient light source that will brighten the entire space, as well as task lighting for your desktop. Uplighting works well for ambient light if there is not overhead lighting available.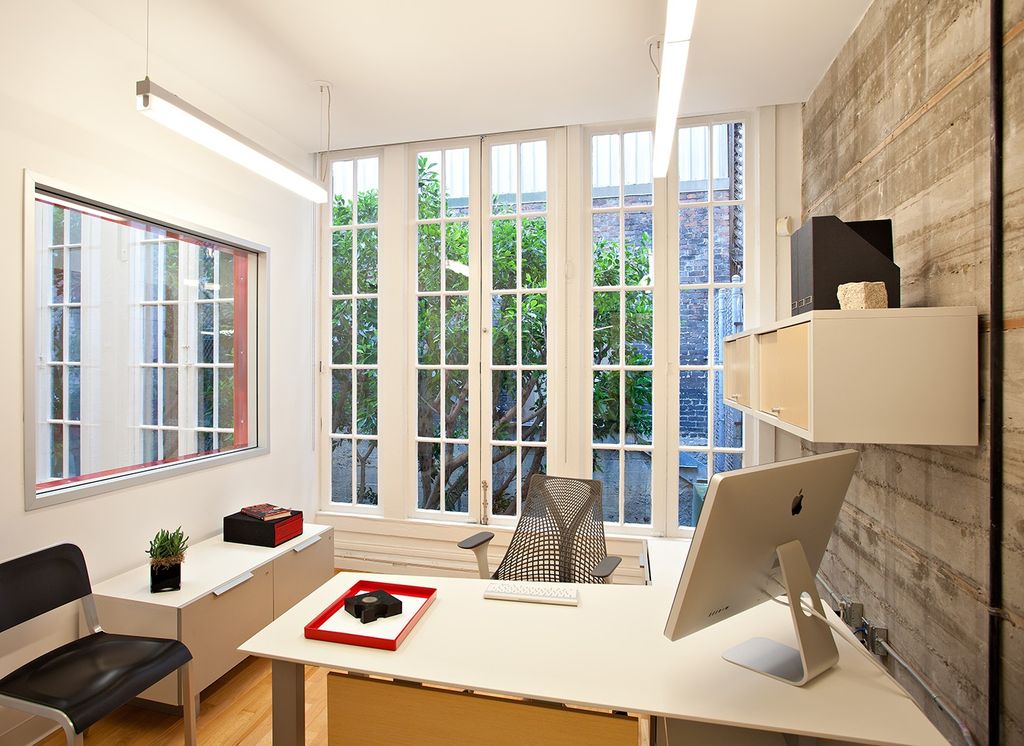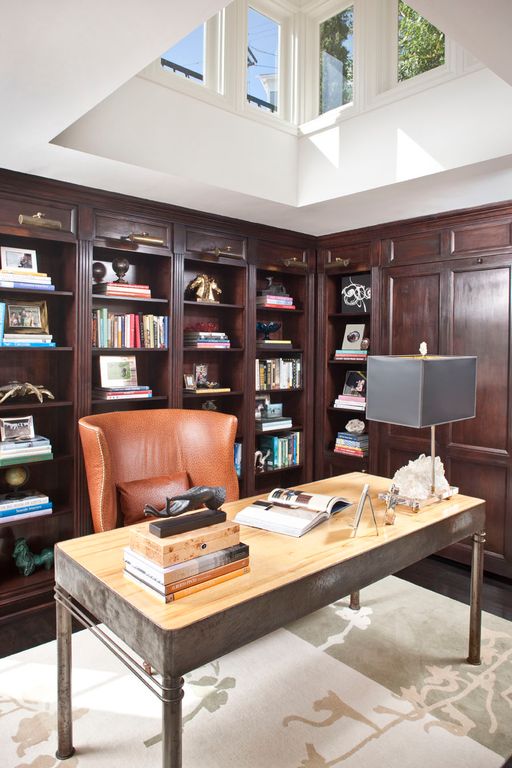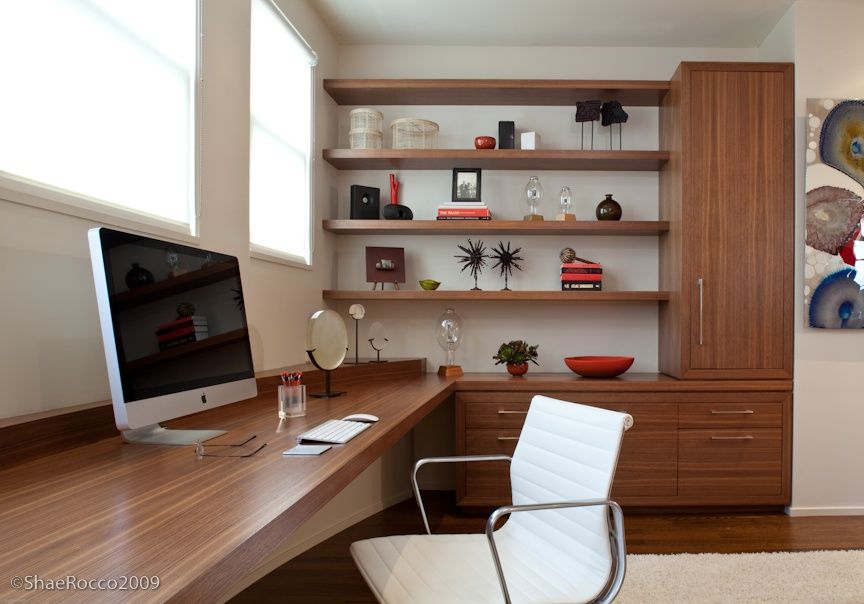 If you're converting a spare bedroom or a space in your basement into a home office, chances are that you do not have great electrical options for all the computers and accessories you need in a home office. An electrician can take stock of your situation and outfit you with plenty of power.
Unless you're completely old-school, you're going to need a high speed internet connection. There are lots of options to go with, but you'll likely want to get the highest speed you can afford. Time is money, after all.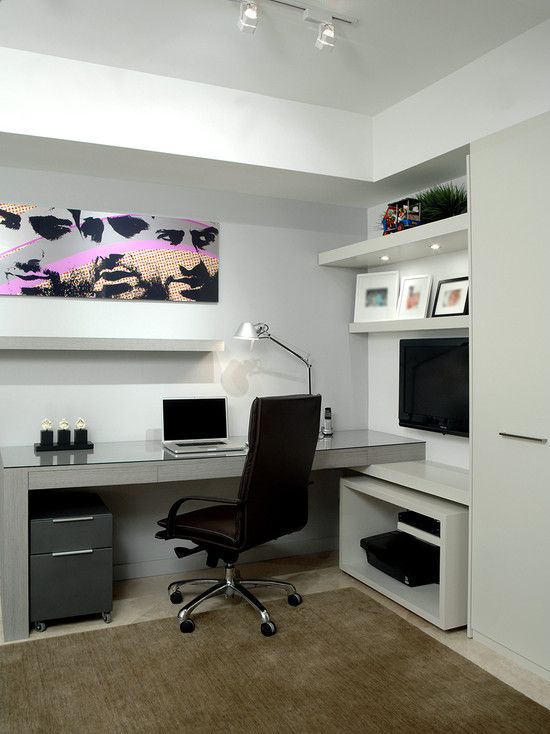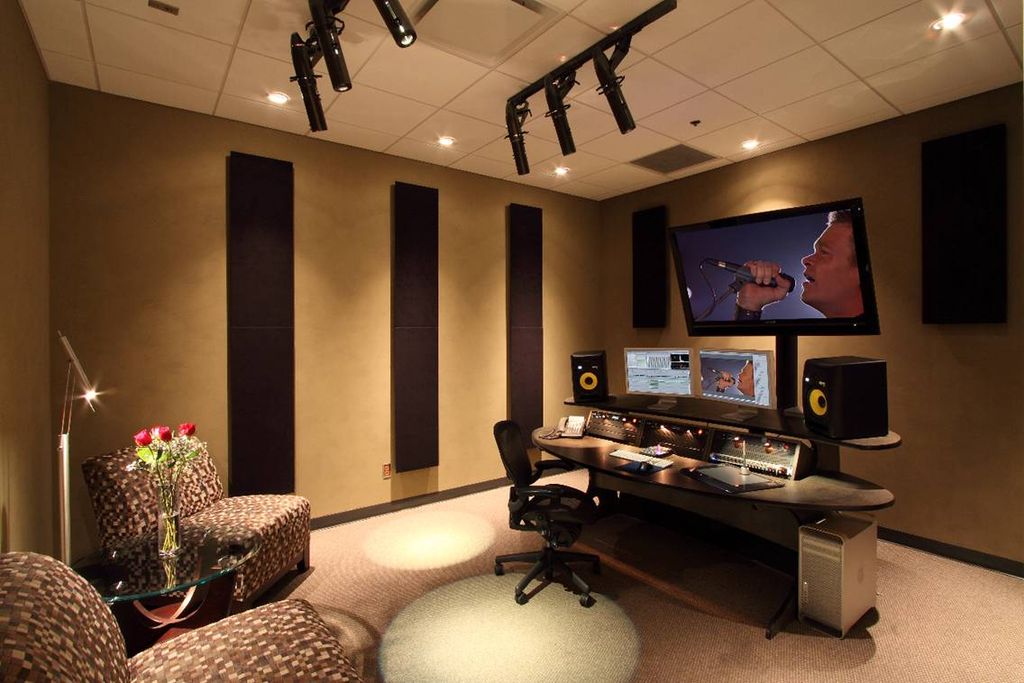 Since you have to spend a lot of your day in your office, you might as well make it a space that suits you and that you enjoy being in. Take some time to make it function exactly how you want it. And then incorporate some design elements that you love. Whether its lots of color, artwork, or personal mementos, make the space your own.