If you ask most homeowners what they look for in a great back yard, you'll hear the word "privacy" come up again and again. We might love our neighbors and have inviting front porches, but most people also want a space where they can shut out the world and have some downtime with their family.
However, unless you live in the country and have many acres for your yard, privacy can be hard to come by. Today we offer some tips for gaining privacy in your back yard.
Fencing
The most obvious choice is installing a fence around your yard. There are so many varieties and types of fences, you could get overwhelmed with the choices. Start by identifying what your budget is, and then how much privacy you are hoping to get from the fence. Do you want ultimate privacy with no visual space? Or do you want some air circulation? Do you need to enclose the entire yard or can you make due with a partial fence.
Make a list of everything you want your fence to accomplish, then find one that suits your budget and sense of style.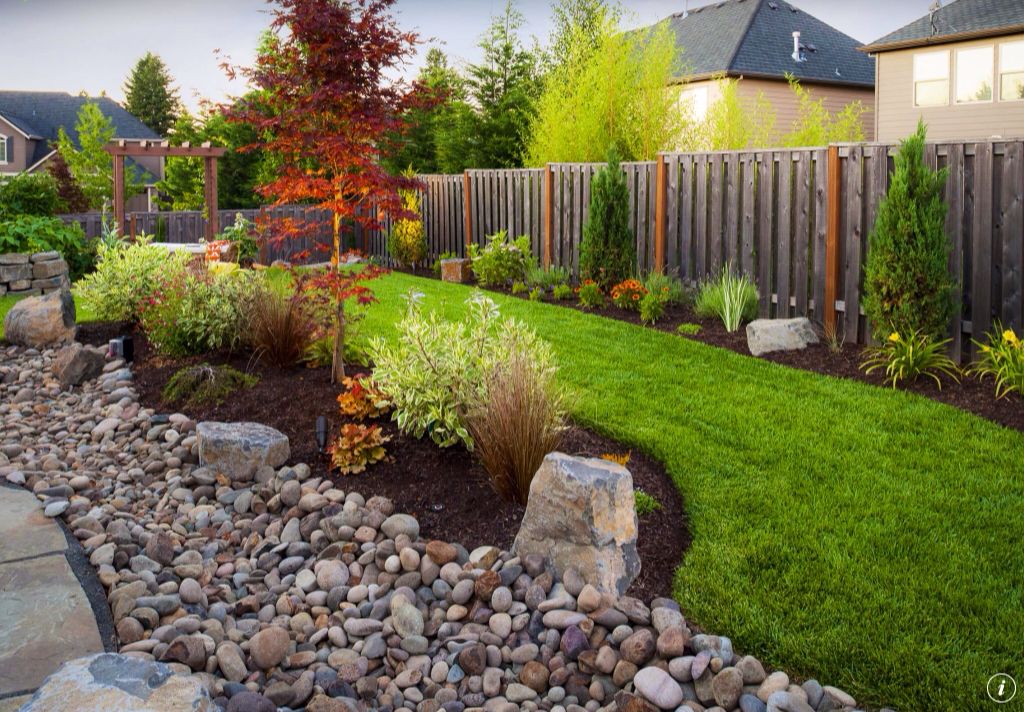 Plants & Trees
A hedge, a row of evergreens, even gardens with tall plants can all give you effective, and beautiful, privacy. Remember that unless you want to invest a lot of money on mature trees and plants, this option could take a while to become the privacy border that you desire. There are faster growing varieties of plants, like bamboo, that will give you complete privacy in a short amount of time.
You can always do a phased approach. Plant slow growing trees but also plant faster growing shrubs. The shrubs will create a privacy screen in a few years and give your trees more time to reach maturity.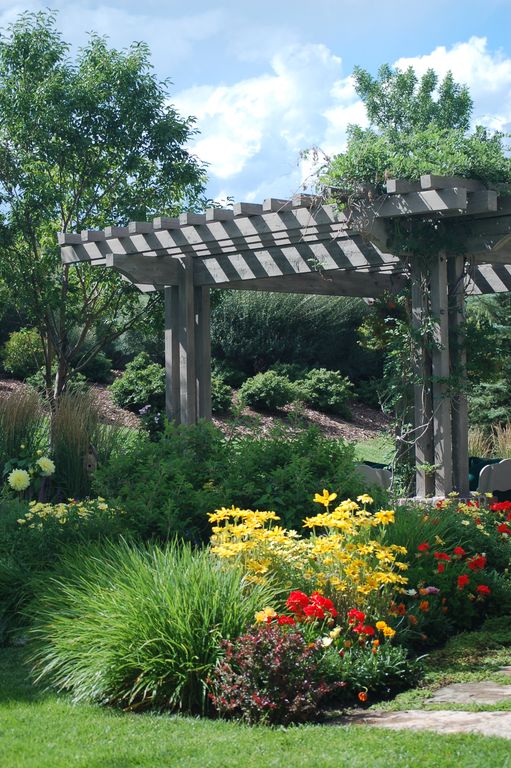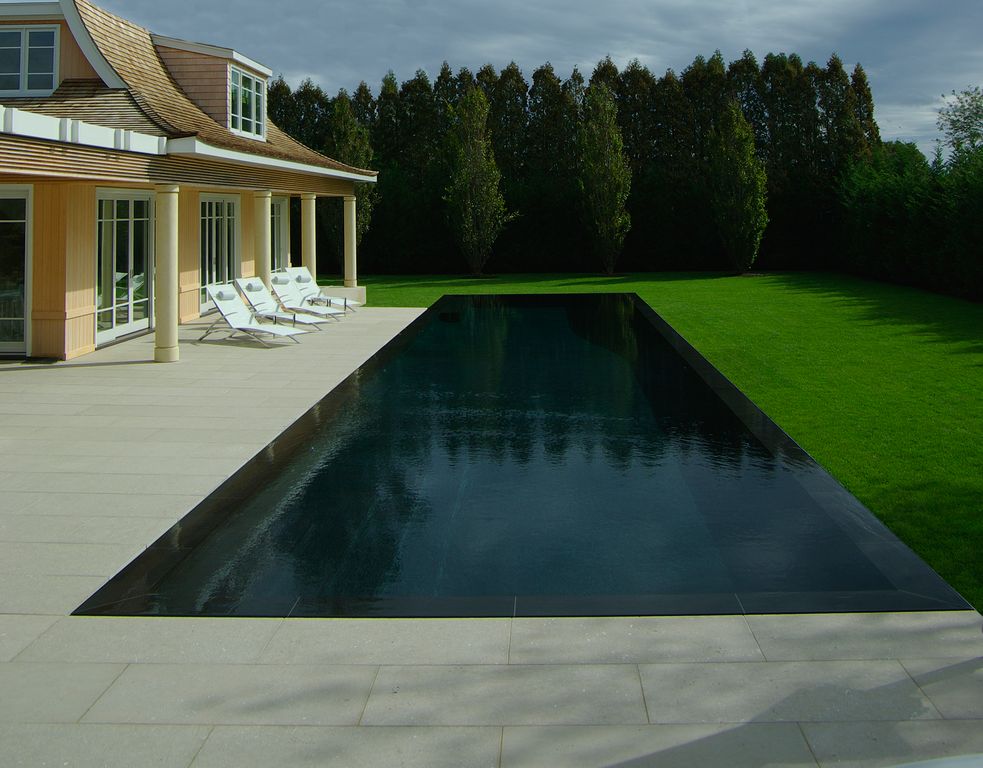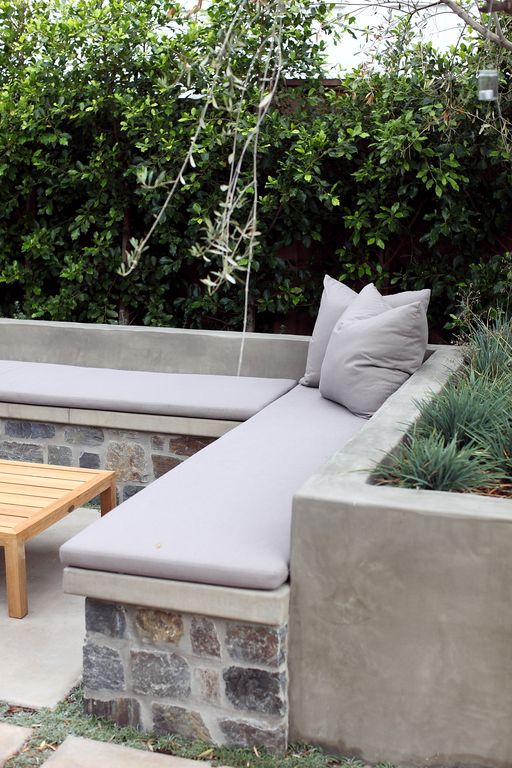 Be Inventive
If you have portions of privacy through fencing or plants, you can find creative ways to fill in the gaps. Install trellises, screens, even curtains. Here are some options you might want to try.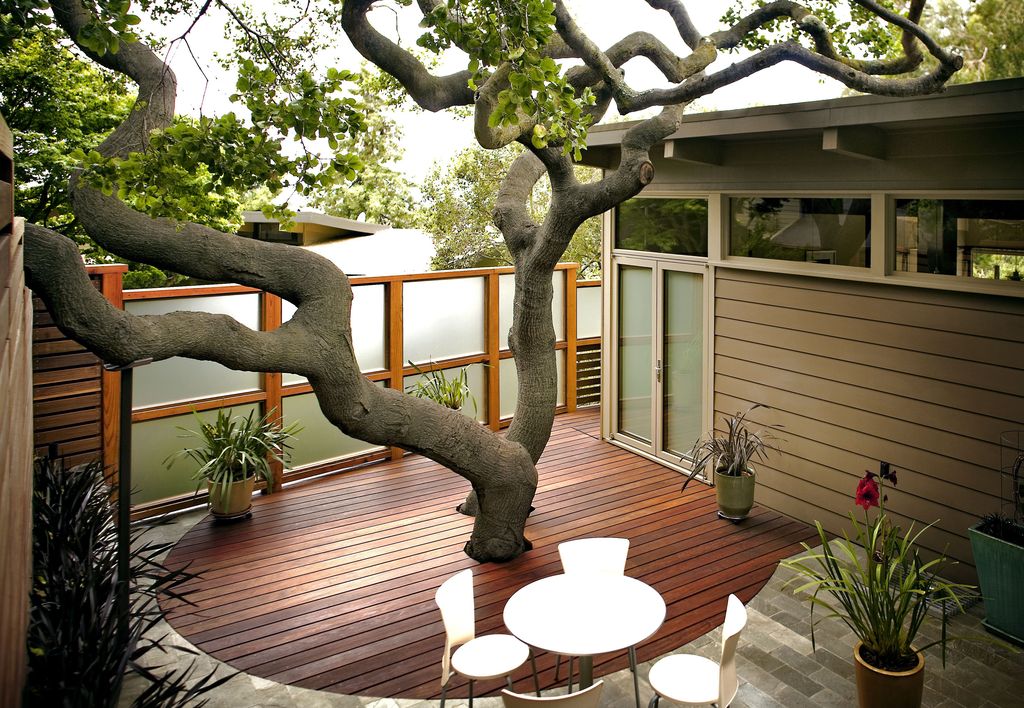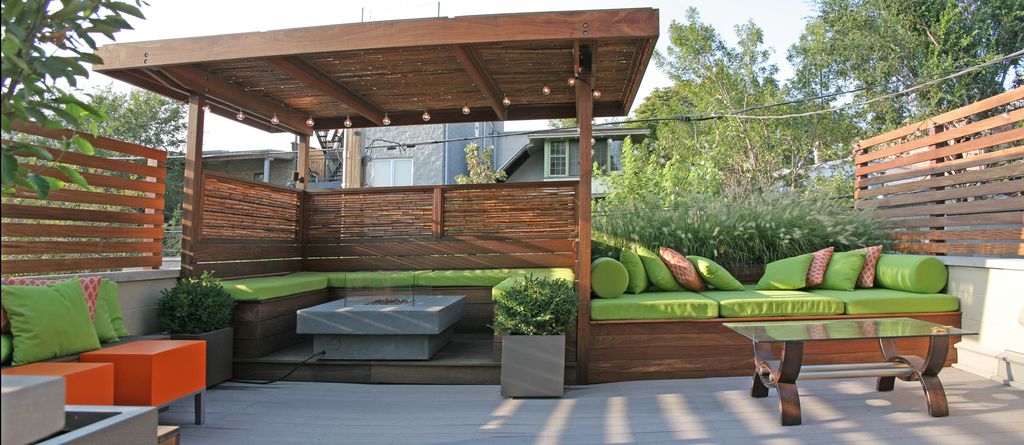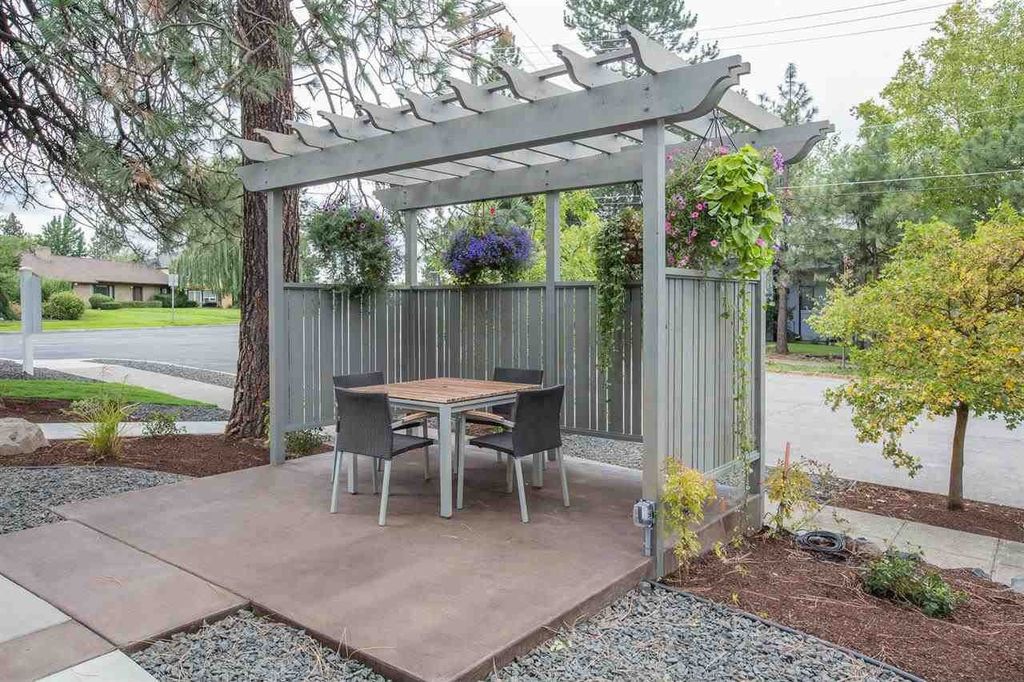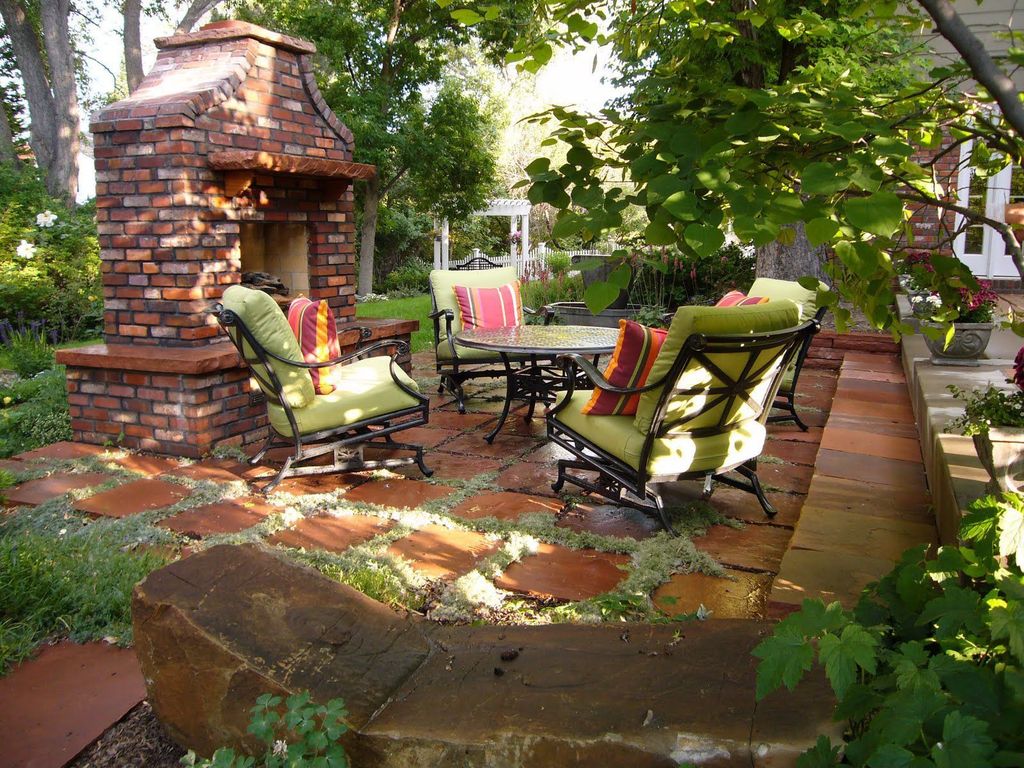 Sources: Photos from Zillow Digs, article by Michelle Schwake for Stafford Family Realtors