If you're thinking of updating your home, you might be overwhelmed by how much needs to be done. Where should you start? You should definitely list your priorities but, as always, keep in mind the resale of your house. You never know when life circumstances will change and you will need to sell your home.
With that in mind, the best places to start on your renovation would be the ones that potential buyers would find most desirable.
1. Kitchen As Living Space
Kitchens these days are much more than a place to store and cook food. They are the center of home life and as such should be able to accommodate friends and family and the way they live. Kitchens that open to living spaces or kitchens that include lounge seating are very wanted by buyers these days. Be sure to include plenty of outlets to accommodate technology since kitchens are also where most people do homework, send e-mails and even work from home. Include updated finishes like stainless steel, solid surfaces, updated hardware and you're good to go.
2. Spa-Like Bathrooms
After spending all that time in the kitchen with family and friends, it seems people need a little spot to get away and a bathroom that functions like an oasis retreat is one of the top things people want in a home. Walk-in showers, standalone tubs, and resort-like finishes are defining characteristics of a spa bathroom.
3. Outdoor Spaces
If your idea of an outdoor space is your well-mowed lawn, then you might want to read on. People are trying to maximize their living spaces by moving outdoors. Adding a deck or patio, opening up a front porch, or creating an outdoor kitchen or fire pit are great ways to extend living spaces to the outdoors.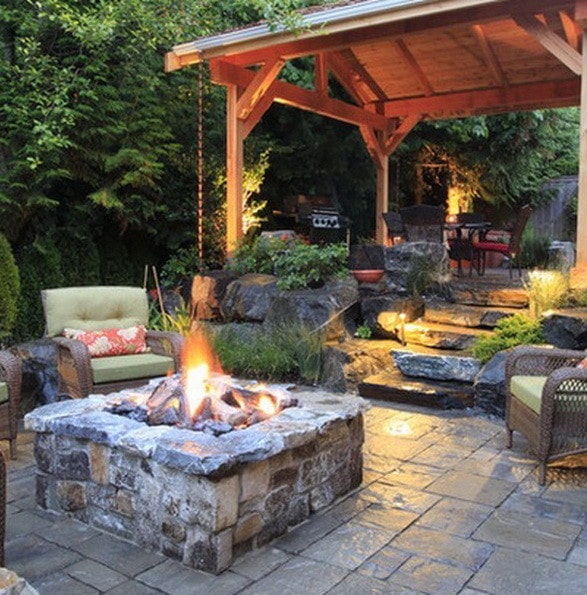 Source: Michelle Schwake for Stafford Family Realtors