Concrete has come a long way. What was once considered an industrial-only application is now used in residential homes and comes in many different styles and hues. If you're looking to use concrete for your floors, we've found a number of different techniques and colors that can make any floor shine.
Stained, stamped and polished, these concrete floors would look elegant in any home.
Using interesting staining and etching techniques can result in some amazing looking floors.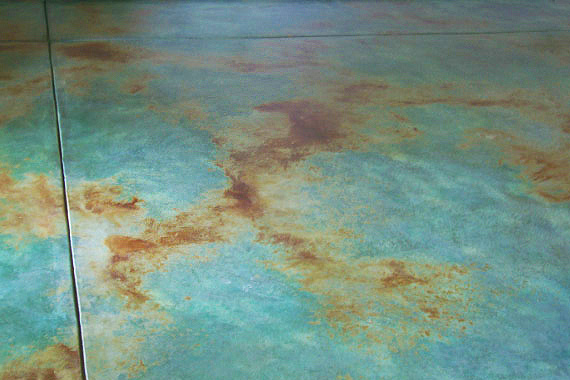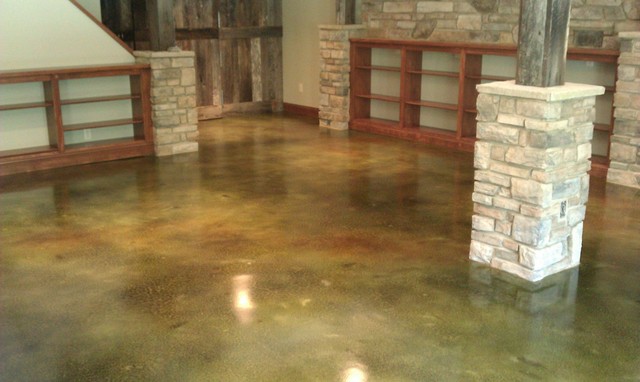 Concrete blends well in a contemporary setting. Stamping, stenciling and coloring the floor lends to some of these beautiful floors.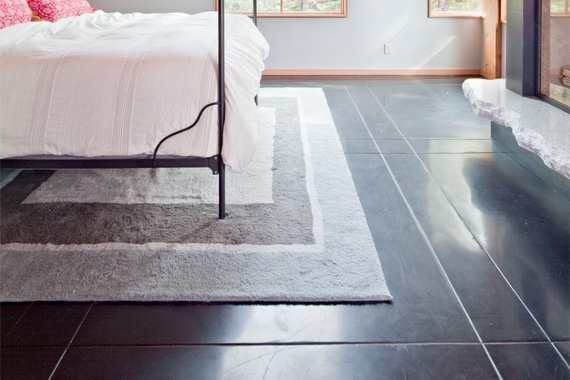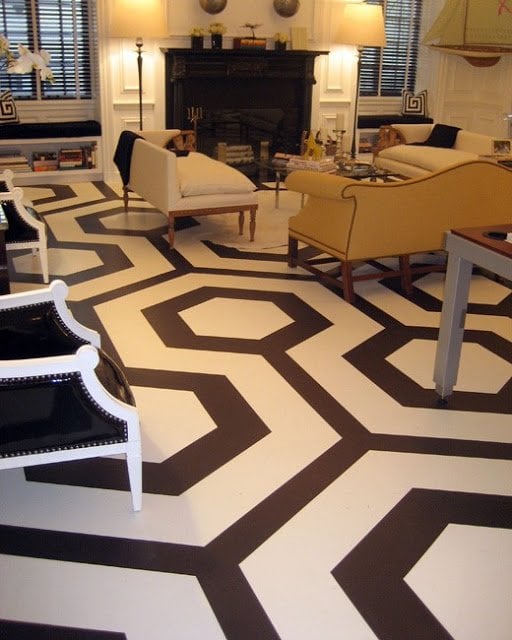 If you want durability but love the look of wood floors, you can achieve even that with concrete.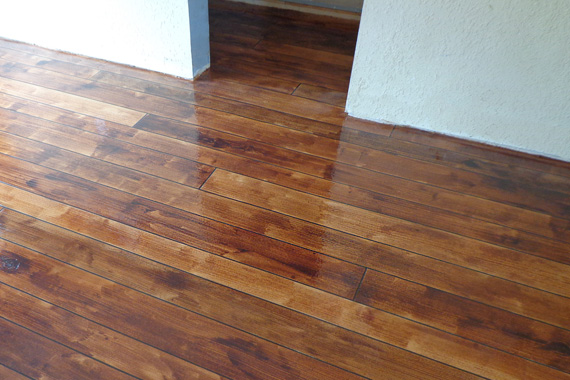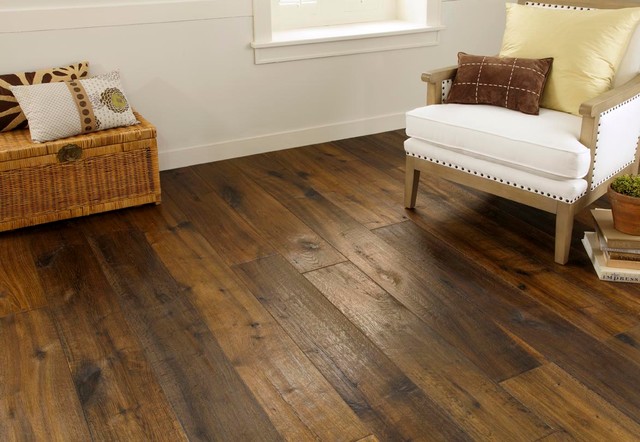 Source: Michelle Schwake for
Stafford Family Realtors