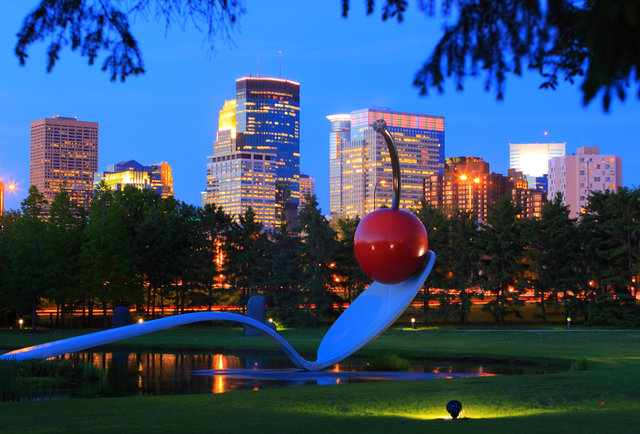 I'm sure you've read articles that rank metro area cities by some criteria or another. Whether it's great for retirees, millenials, or people raising a family. Whether it's great for being green or having the most coffee shops. If you can think of a criteria that makes you want to live somewhere, there is a ranking of cities out there.
That's all good. But how do you know which metro area is the best overall? One website has determined to try.
Patch Of Earth
is a website whose tagline is, "Smart News & Ideas, Handpicked Daily". They determined that the best way to figure out the top cities was to figure out which cities consistently ranked high on some of the most major lists.
And the winner is? (Drumroll, please.) The Minneapolis/St. Paul Metro Area!
Seems our Twin Cities show up in the top 10 in 5 of the 7 major lists which puts them in the number one spot overall.
So congratulate yourselves on picking a great place to live!
Click
HERE
to read the entire article and to see the other top places to live in the US.