We are tile shopping and it's taking FOREVER to agree upon something. It can be a long process and leave your mind in a jumble. This is because there are a number of factors to consider. For instance, even though you may love that highly polished Carrera marble tile, does it really go with the rest of your rustic house? Or maybe you think that a dark, multi-colored slate floor would look wonderful but you know you're going to sell your home in a couple of years....will that really be what other buyers want?
Before you even step foot in a tile store, it will be to your benefit to sit down and figure out what look you're hoping to achieve, if it will blend with the rest of the house, where you want accent pieces, and what amount you want to spend on the project. Once these are figured out (and most tile retailers can help you through this process if you have no idea where to start), you are ready to start shopping.
And, as always, we've made that process easier by highlighting some awesome tile trends that you might want to consider incorporating into your next project. Take a gander and see what you think.
3-Dimensional Tile
Texture is where it's at and how better to achieve texture than to add 3-Dimensional tile. These cool and trendy tiles are not flashy in color which allows you to focus on the texture that the tiles create.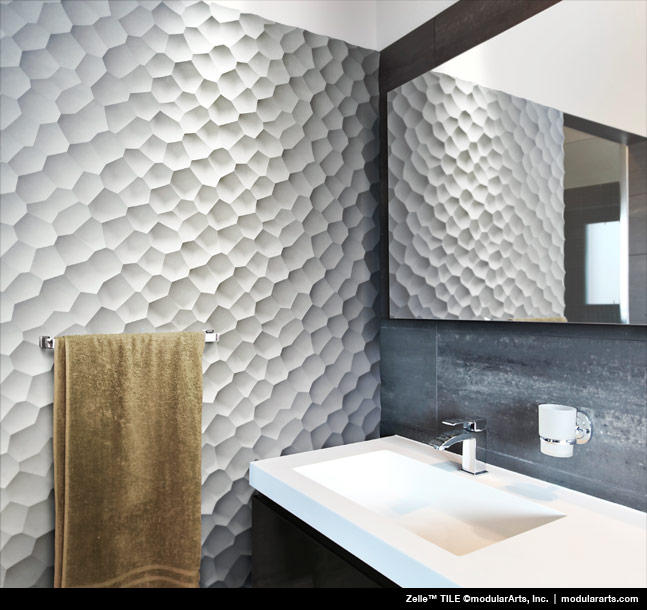 Tiny Tiles
How do you make tile more interesting? Apparently you shrink it. There are tons of options for mosaic-type tiles that are simple shapes, shrunk down to a small size.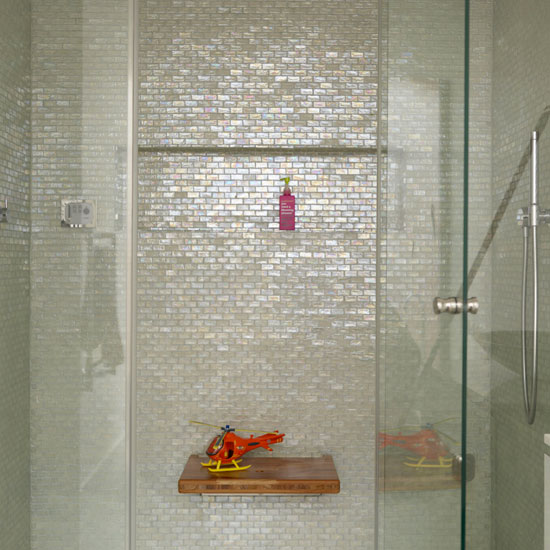 Metal and Glass Tile
Tiles have come a long way. Rather than the traditional porcelain, stone or ceramic tiles, you can now find tiles in beautiful clear glass and lustrous metal. You can use them on the entire surface for maximum impact or you can use them as accent pieces for something more subtle.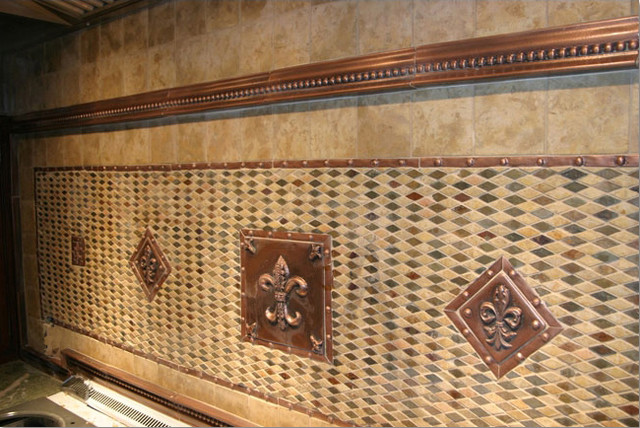 Look-Alike Tiles
You can now have the look of wood or stones in the durability of tile. The look of it is true to life and gives that sense of nature and bringing in the outdoors.
Source: Michelle Stafford for Stafford Family Realtors