Yesterday was warm and gorgeous. And for those of us that endure the long, cold, and dark winters of Minnesota, those first warm, sunny days bring a leap of joy to our hearts and make us long to spend every spare minute outside.
My kids insisted on a picnic last night which was just a blanket on the grass - probably the most simple and perfect way to eat outside. But there are oh so many beautiful and stylish ways to eat outside as well.
If you long to spend more time outside this summer, then consider finding a spot to put a table and chairs so that you an eat outside. Yes, there's a little more involved with getting the food and plates, and glasses, etc. out there, but it is worth it! You find that you linger longer over conversations, letting the dishes sit and the kids run, while you enjoy the songs of the birds and the feel of the warm breeze. It's like a mini vacation in the middle of the week. And it's so totally worth it.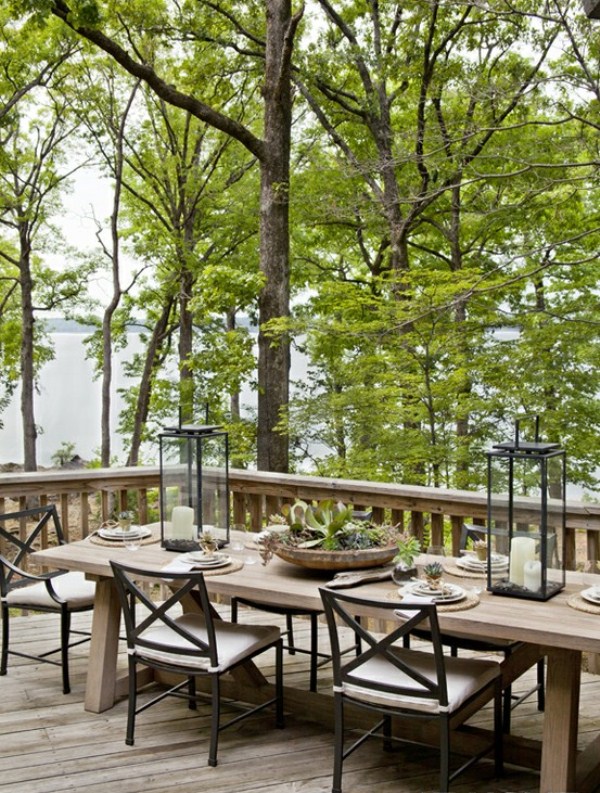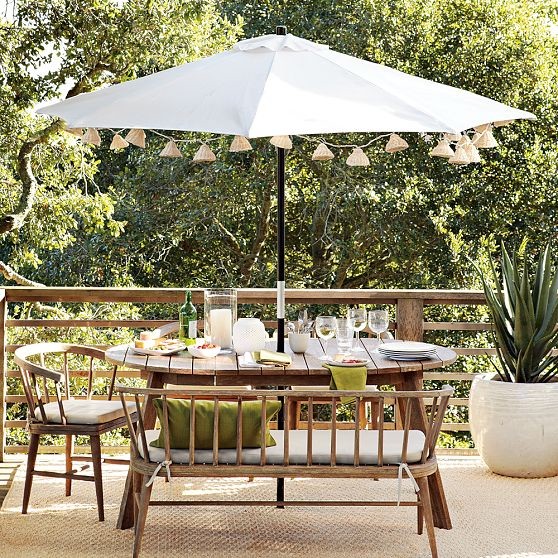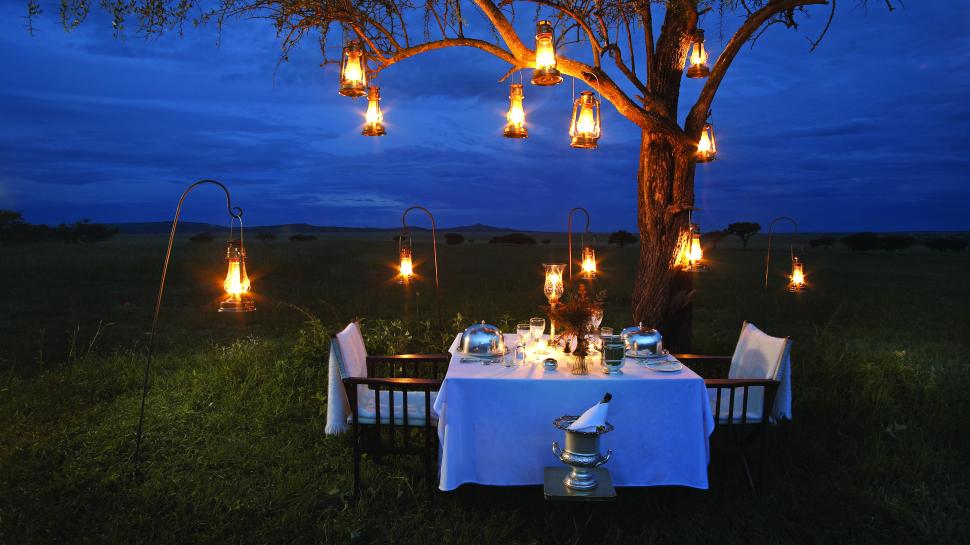 Source: Michelle Schwake for Stafford Family Realtors.