Excel Energy Center
199 Kellogg Blvd, St. Paul
Sept. 11-13, 2015
7:30 PM each night
Cost: Starting at $155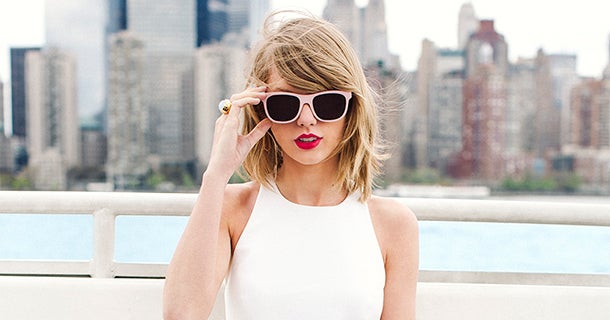 If you have girls in your home anywhere between the ages of 5 and 18, you might be willing to pay the steep price of admission to this concert. Seven-time GRAMMY winner Taylor Swift will perform The 1989 World Tour, wrapping up promotion of her history-making fifth studio album, "1989." Only a few legitimate tickets left, but many available from outside distributors...for an even heftier price-tag than the one listed above.
Northern Clay Center
2424 Franklin Ave. E., Mpls
Sept. 11-13, 2015
All Day
Cost: $5 entry fee, small charge for short workshops, artists' demos; regular class/workshop
Northern Clay Center's 17th annual fundraising benefit, celebration of the pot, gathering for lovers of clay from across the country, and party of the year! The Festival is a three-day extravaganza that brings together collectors, artists, students, and clay lovers, providing all with an opportunity to share their passion for clay, and also bringing in much needed revenue for both the participating artists and for NCC.
Downtown Wayzata
Sept. 11-13, 2015
Fri: 5:00 PM to 10:30 PM
Sat: 7:30 AM to 10:30 PM
Sun: 8:00 AM to 4:00 PM
Cost: Free to attend
Wayzata celebrates community tradition with the 41st Annual James J. Hill Days. Family-friendly activities all weekend long including a carnival, street market, fireworks, beer gardens, live music, water-ski show, dachshund races, kids zone, food trucks, coaster cart races, classic car show, parade... and much, much more!
Wild Mountain
37200 Wild Mountain Rd., Taylors Falls
Sept. 12, 2015
10:00 AM
Cost: $79 to $100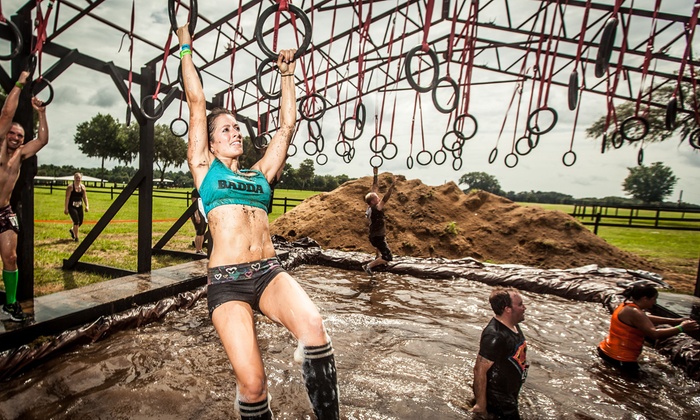 Rugged Maniac is returning to Wild Mountain with 25 crazy obstacles and a rockin' party!
Once you register for the race and you'll get a chance to run their 3-mile course where you'll climb towers of shipping containers, rocket down a massive water slide, crawl through underground tunnels, leap over fire and experience some BIG new obstacles (trampolines?!)!
As if that weren't enough, before and after you run you'll get to party with thousands of other maniacs in their day-long festival where you can ride mechanical bulls, pretend to be a kid in their adult bounce houses, dance like no one is watching and enjoy lots of new games and activities!