Implementing energy efficient measures in your home is a no-brainer. It saves you money and increases the comfort level of your home. But, according to the National Association of Realtor's (NAR) "2014 Profile of Home Buyers and Sellers", 86% of people buying a home said that heating and cooling costs were at least somewhat important in their search for a home. So if you're thinking of selling your home, be sure to make the most of your energy efficiency options.
Energy Audit
www.efficiencyvermont.com
The first thing you want to do is an energy audit. They average around $300 but sometimes you can find low-cost or free audits through your local utility. Finding the spots in your home that are leaking air from the outside is your most valuable piece of information and will yield the most cost-savings when you stop up those leaks. Adding more insulation to your attic is the next best investment. The ROI on stopping air leaks and adding insulation to the attic will be fairly quick instead of long-term like window replacement.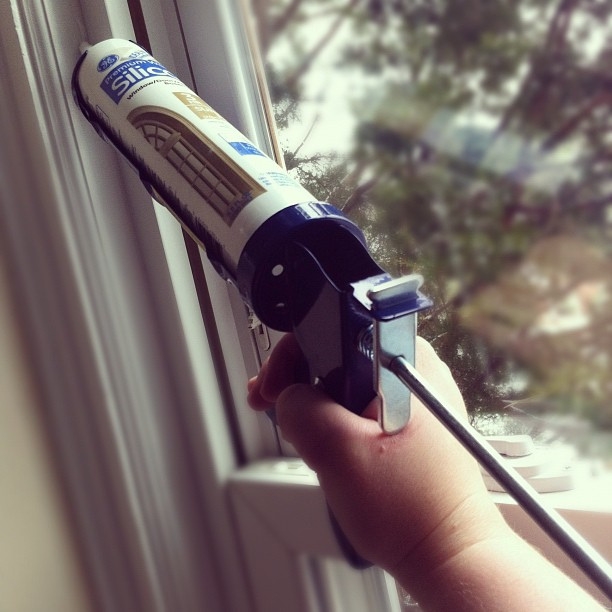 www.energy.gov
In addition, your local utility company may offer rebates for implementing these energy efficiency measures which will bring your total costs down even further. It will be the best $300 you've spent on your home.
Start With The Little Things
www.eshield.net
As you live in your house, start replacing less energy efficient items with new high-efficiency ones. Replace incandescent lighting with fluorescent or, better yet, LED lighting. As your washer or refrigerator die, replace them with high efficiency models. Add insulation to your piping and air ducts. Install a clothes line so you can hang your clothes out to dry in the warmer months rather than running a dryer.
Make daily lifestyle changes like running the dishwasher on a delay so that it goes off during the middle of the night when water use is less demanding. Or once a week opt for a candlelight only evening. Add extra blankets at night and turn down the thermostat while you sleep. There are lots of little changes you can make to your life that will save you money on your energy bills.
www.countryliving.com
Tuck away your manuals and energy-efficiency information when you buy new appliances and lighting. When you're ready to sell you can pull those out and display them where buyers will see them.
Tackle The Big Stuff
Using the report from your auditor, start making improvements to your home step by step. It might be a new energy efficient water heater, a new furnace or new siding and windows. These are high-cost but long-term investments. And it makes sense to invest early in the ownership of your home so that you can enjoy the benefits for many years.
www.vinylsidingzone.com
According to the NAR report, homeowners expect to stay in their homes for an average of 12 years which is 3 years longer than in 2013. This means you'll be in your home a long time. How many of us have made upgrades right before we sold a home and wished we had done it years ago? Enjoy the benefits of energy efficient upgrades while you're in your home and reap the benefits a second time when you go to sell your home.
Consider Renewables
www.solaripedia.com
Once you've tackled all the obvious energy savers, you can start to consider investing in renewable sources of energy like wind power or solar panels. These will definitely have a larger cost and a longer term ROI, but the savings can be huge over the long term. These may not be projects you would consider doing if you were thinking of selling but would make sense if you're going to live in your home the rest of your life.
Start NOW
Remember that regardless of your budget, home energy improvements are an ongoing process that will gradually improve the comfort and quality of your indoor environment while reducing your carbon footprint and your demand on limited resources — all while saving energy and money. If you don't take that first step, however, you aren't saving anything — so get started now!
Sources: "Best Home Energy Efficiency Improvements", by Greg Pahl for Mother Earth News;
National Association of Realtors "Highlights From the 2014 Profile of Home Buyers and Sellers";
Michelle Schwake for Stafford Family Realtors